Comprehensive management solutions for your rental home
Are you a landlord in Vermilion or Champaign county that is tired of dealing with late rent payments, 24/7 calls maintenance calls, or the hassles of turnover? Zindars Property Management can help—whether you have a single home or a portfolio of properties, we offer resources to boost your profitability and kiss the headache of DIY management goodbye. 
Where Do We Start?
Our full-service property management plan includes a full analysis of your property, in-depth marketing, tenant screening, and complete lease drafting . Once leased, we make regular inspections and monitor the property for you. From collecting rent and handling accounting needs to coordinating repairs, we handle all of the responsibilities associated with owning your home.
Maintenance Experience that Counts
We have rehabbed many properties over the years, and are comfortable working on maintenance challenges of all kinds. Should a problem occur, tenants can make a repair request and we'll address it promptly. We leverage our industry contacts and in-house maintenance staff to save you time and money.
We're a Simple Phone Call Away
We are readily available should you or tenants have a problem or question. We strive to keep an open line of communication, allowing us to better perform our job. The online owner portal gives you an overview of your property health at a moment's notice, and we direct deposit payments for convenience.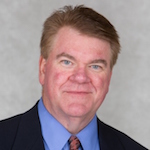 It's Been a Pleasure Working with Tyler
Tyler Zindars has been a business customer of our Bank since 2011. Tyler does quality restoration work and his properties are in excellent condition when his tenants move in.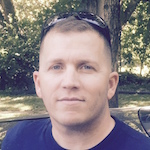 Tyler Zindars Sets the Standard
Mr. Zindars displayed the utmost professionalism, personal attentiveness, and haste to emergencies I have encountered ever with a landlord. Tyler sets the standard of how a property owner should treat tenants.
Discover the Market Value of Your Property
Reach out today to schedule a free consultation.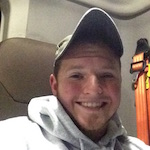 A nice and quiet neighborhood
The property is well managed and maintained. Tyler is a very good landlord and I would recommend him to anyone. He has been very prompt and understanding of my concerns.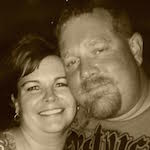 We've Rented with Zindars for 2 Years
Zindars Properties is a great company to rent from. Anytime we needed something fixed or done, Zindars Properties was right there. The house we rented was completely remodeled and clean when we moved in.
Learn how we can help you maximize your property's potential: 217-372-5853