We Provide Professional
Accounting Support
Maximize your portfolio's earning potential with hands-on support from our CPA.
We realize that managing the bookkeeping can sometimes be overwhelming sorting out the income and expenses and ensuring that you are maximizing your deductions. Going through a pile of receipts and trying to figure what expenses go with what property can be time consuming! We also understand that a lot of other property management firms simply don't have the capabilities to offer you a robust and complete solution giving you real-time access to your monthly financial statements online. We can help with our state of the art software that will give you real time access to monthly statements in an easy to use online owner's portal. Your online account will also give you access to your contracts, lease agreements, and any other documents that may be relevant to your property. You can view and print any documents that you need. 
Monthly & Annual Accounting Services
Real time access to income and expense reports
Monthly cash flow statements if requested
Bill Pay for property expenses
Direct deposit to owner's account on the 10th of the month
Yearend Document Preparation
Issue year end 1099's to owners
Issue year end performance report on each individual property
24/7 Online Account Access
Publish monthly statements to property owners portal
View Service Requests
Access digital copies of documents
Send/receive online communication with our staff
Furthermore, all of our work is overseen by a highly qualified CPA who is available as needed for any questions related to your property investment.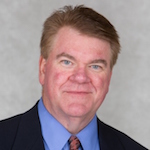 It's Been a Pleasure Working with Tyler
Tyler Zindars has been a business customer of our Bank since 2011. Tyler does quality restoration work and his properties are in excellent condition when his tenants move in.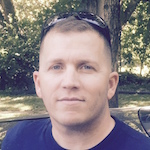 Tyler Zindars Sets the Standard
Mr. Zindars displayed the utmost professionalism, personal attentiveness, and haste to emergencies I have encountered ever with a landlord. Tyler sets the standard of how a property owner should treat tenants.
Discover the Market Value of Your Property
Reach out today to schedule a free consultation.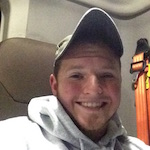 A nice and quiet neighborhood
The property is well managed and maintained. Tyler is a very good landlord and I would recommend him to anyone. He has been very prompt and understanding of my concerns.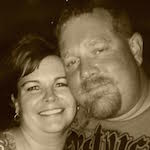 We've Rented with Zindars for 2 Years
Zindars Properties is a great company to rent from. Anytime we needed something fixed or done, Zindars Properties was right there. The house we rented was completely remodeled and clean when we moved in.
Learn how we can help you maximize your property's potential: 217-372-5853