Solutions for Properties of all Sizes
We partner with landlords and investors with varied property portfolios. Our unique approach to property management can generate powerful results in traditional rental homes and multifamily properties alike. We've customized our solutions to better meet the needs of our customers, while simultaneously focusing on delivering the best service possible for tenants in our homes. 
Whether you own a single family property and need a helping hand, or you're looking for a commercial partner to monitor your apartments, we're ready to help. Learn more about our management options by visiting the pages below: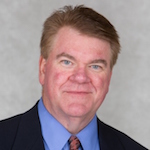 It's Been a Pleasure Working with Tyler
Tyler Zindars has been a business customer of our Bank since 2011. Tyler does quality restoration work and his properties are in excellent condition when his tenants move in.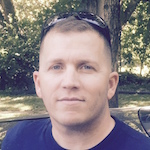 Tyler Zindars Sets the Standard
Mr. Zindars displayed the utmost professionalism, personal attentiveness, and haste to emergencies I have encountered ever with a landlord. Tyler sets the standard of how a property owner should treat tenants.
Discover the Market Value of Your Property
Reach out today to schedule a free consultation.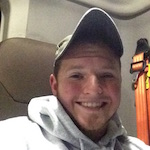 A nice and quiet neighborhood
The property is well managed and maintained. Tyler is a very good landlord and I would recommend him to anyone. He has been very prompt and understanding of my concerns.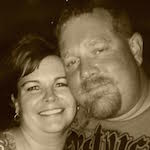 We've Rented with Zindars for 2 Years
Zindars Properties is a great company to rent from. Anytime we needed something fixed or done, Zindars Properties was right there. The house we rented was completely remodeled and clean when we moved in.
Learn how we can help you maximize your property's potential: 217-372-5853